Manage Membership
Updating billing/account info and membership Cancellations/Freezes may be handled online by filling out this form. Membership changes must be submitted no less than 5 days before the end of the month in order for us to process your request before the next billing cycle.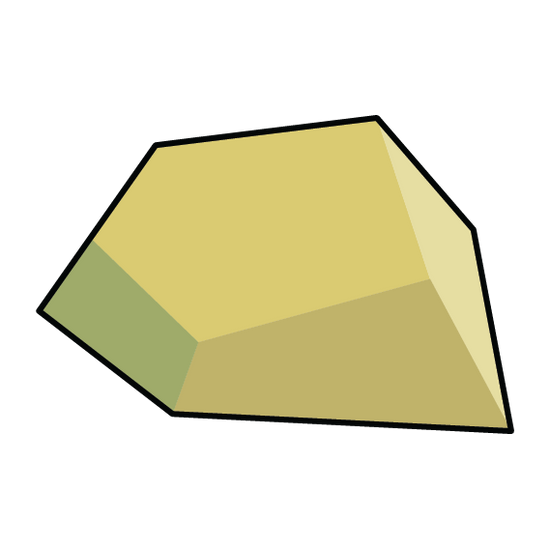 update membership
Please fill out all required fields and select Update contact information and/or Update payment information as your change request. Select all options that apply.
need help?
View our frequently asked questions about membership, billing, and more here.
view faq